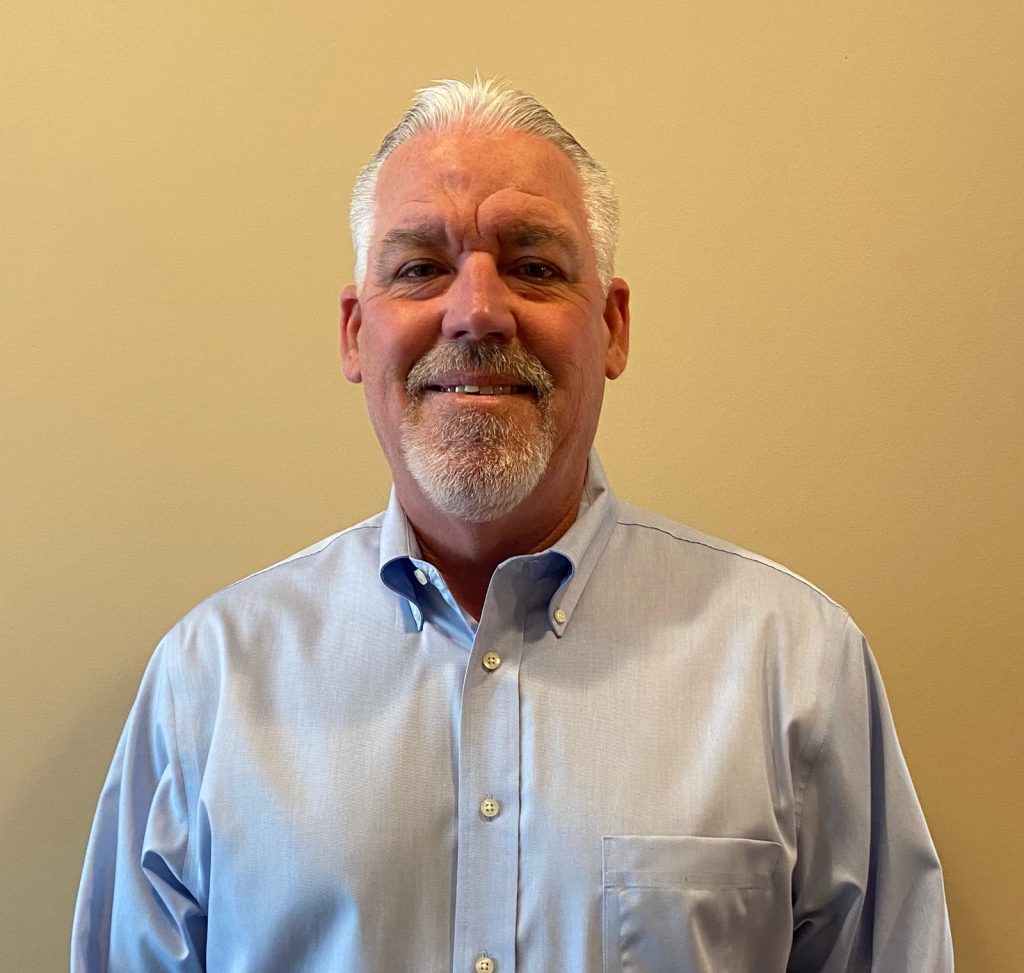 Brian Keegan, Program Manager, ESP, Inc.
Mr. Keegan has over 29 years of experience as a former United States Navy Master Chief and over 5 years managing Government sponsored aircraft simulation contracts awarded for the United States Navy and Marine Corps.
As A Program Manager at ESP Inc., Mr. Keegan was the Program Manager for the NATTC COMS program and the GTSS WEST and OCONUS Live Fire Range contracts. Mr. Keegan directed and managed 185 simulator technicians, mechanics, logistics specialists across three programs in CONUS and OCONUS ensuring all programs operated within budget and all training evolutions were completed as scheduled. Assisted in the hiring of new program employees, employee discipline, and short and long term planning.
As a Program Manager at Cubic Worldwide Technical Services, Mr. Keegan was the Program Manager for the NATTC COMS, E-2C, Navy HELO and West Coast USMC-ATS programs. He developed an innovative streamlined staffing plan for the U.S. Navy E-2C simulator Maintenance and Instruction contract eliminating wasteful spending. Cross training of Technicians and Simulator Instructors resulted in a reduction of staffing, reduced hours worked, and elimination of excess contract costs. Assisted in the development of Program Mobilization Checklist, ensuing all facets of the mobilization process can be executed with clear and concise instructions.